Is Evan Reas' Circle The Next Big Social Media Platform?
See on Scoop.it – Social Media Tips by FMMG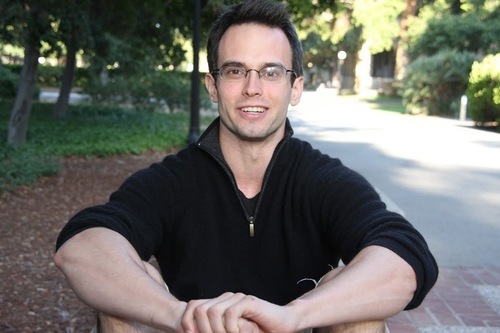 A Series of Forbes Insights Profiles of Thought Leaders Changing the Business Landscape: Evan Reas, Founder and CEO, Circle…
If "all politics is local" as the saying goes, certainly the same will holds true for social media. The central notion that human interaction is all about your present locality is the key insight behind the fast-growing social media platform, Circle. Co-founder and CEO Evan Reas developed Circle as a mobile app that shows you what's happening nearby right now and adapts to your location to provide useful information anywhere you go. The company has been quietly amassing an impressive user base across more than 1,700 U.S. cities, already surpassing 12 million users with over 1 million users joining every month. The Palo Alto, California-based Circle is a privately held company funded by Andreessen Horowitz, Ashton Kutcher, Ron Conway, David Sacks and other top investors who have invested over $6 million into what they hope will be the next Facebook.
See on www.forbes.com