How to Curate Your Facebook News Feed
See on Scoop.it – Social Media Tips by FMMG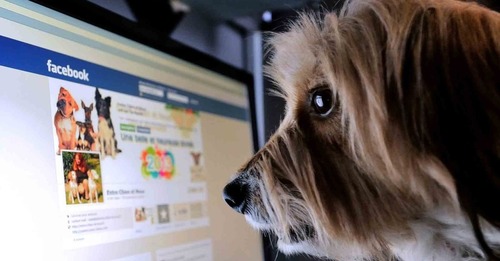 Excerpt from article by Mashable:
"Baby photos. News articles. Selfies. Advertisements. Job announcements.
It's likely your Facebook News Feed contains some combination of these, if not all of them (and likely other categories, too). That's both the beauty and the curse of News Feed: It provides updates from all aspects of your life in one place, including those you may not care to see.
Mashable sat down with Greg Marra, Facebook's product manager for News Feed, to discuss how users can best curate the content that they see in News Feed. The easiest way to change what you see? Engage with content, says Marra.
"The basic interactions of News Feed are some of the most important signals that we get," he explains. "Unfortunately, those interactions aren't able to capture everything that we want to know, so we also give people additional controls to tell us things we can't figure out just from normal usage of News Feed."
Here's what we learned.
– If You Want to Stop Seeing Posts From a Facebook Friend…
– If You Want to See More Posts From a Facebook Friend…
– Create Additional, Personalized News Feed Lists
– You Can't Eliminate Ads, But You Can Give Feedback
– Take Facebook's Survey
The moral of the story: With the exception of Facebook ads, you should be able to eliminate anything (or anyone) you don't like from your Facebook News Feed. It requires you to put in a little effort, but hey, these digital newspapers aren't going to write themselves…"
Each point is analyzed with detailed information. Read full article here:
http://mashable.com/2014/01/19/facebook-news-feed-curation/
See on mashable.com