Using Social Issues in Your Video Production – Business 2 Community
See on Scoop.it – Social Media Tips by FMMG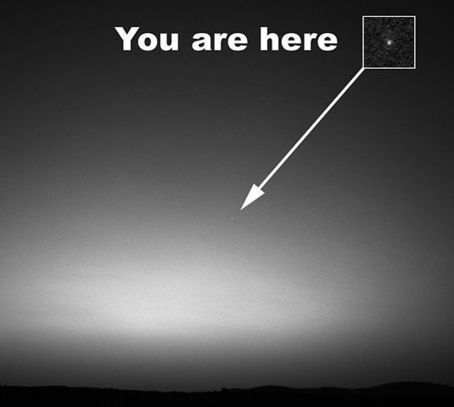 Brands have a massive opportunity. They have the budgets to reach big audiences and can choose to intertwine messages about social issues into their advertising campaigns – into online video in particular.
Raising awareness of social issues not only benefits the communities of interest; it also has a positive effect on the brand. In the 2013 Cone Communications Social Impact study 83% of respondents (US based) said they would like brands to support social causes. In the same study, 41% of respondents said they have bought a product because it was associated with supporting a particular social cause.
The Cone study highlighted that brands should not rush into supporting or investing in a social campaign. It turns out that it is important to audiences that the cause is inline with brand messaging and that the issue is something that has been established as something that matters to their audience/customers.
See on www.business2community.com