Infographic: How harmful are fake followers (for realsies)?
See on Scoop.it – Social Media Tips by FMMG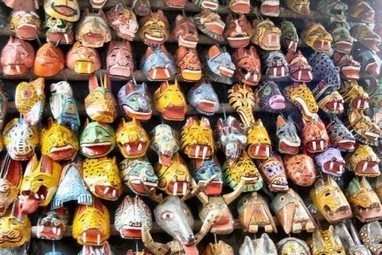 In a recent post on the Vocus blog, Jim Dougherty recounts a conversation that I had over the holidays with a women who had a hard time internalizing the fact that very little action is created as a result of content sent to 25,000 (apparently legitimate) Twitter followers.
While this infographic gets a little sanctimonious at the end (and in the spirit of full disclosure I have shared said sanctimony about fake social media followers in the past), the top portion serves to underscore a point that I was trying to make in my conversation: While it may theoretically appear to be harmful, I'm hard-pressed to find an example where it's actually harmed a brand or celebrity.

See on leaderswest.com