The New Year's Writing Resolution You Can Actually Keep – Copyblogger
See on Scoop.it – Social Media Tips by FMMG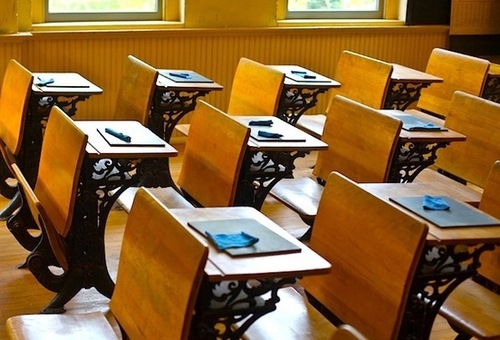 Most people fail at resolutions (at any time of year) for two reasons …
It's that time of year again. Time for resolutions, and for all of the skeptics and killjoys who say that resolutions never work.
They certainly can work, but you need to approach them the right way.
Most people fail at resolutions (at any time of year) for two reasons. The first is that they focus on outcomes ("lose 50 pounds") rather than behaviors. The second is that they try to put massive changes into place all at once. ("I will work out three hours a day," even though today I work out 0 minutes a day.)
And if you want to become a better writer, so you can reap all those awesome benefits of being a strategic, authoritative content creator, you're not going to get there by resolving to "be a better writer" this year. Or by promising yourself you're going to write for six hours a day, every day.
See on www.copyblogger.com